Tech-driven One-stop Platform
Embark on your study abroad journey and be guided through every step of the process by the Flying Chalks' platform and our team of Study Abroad Experts!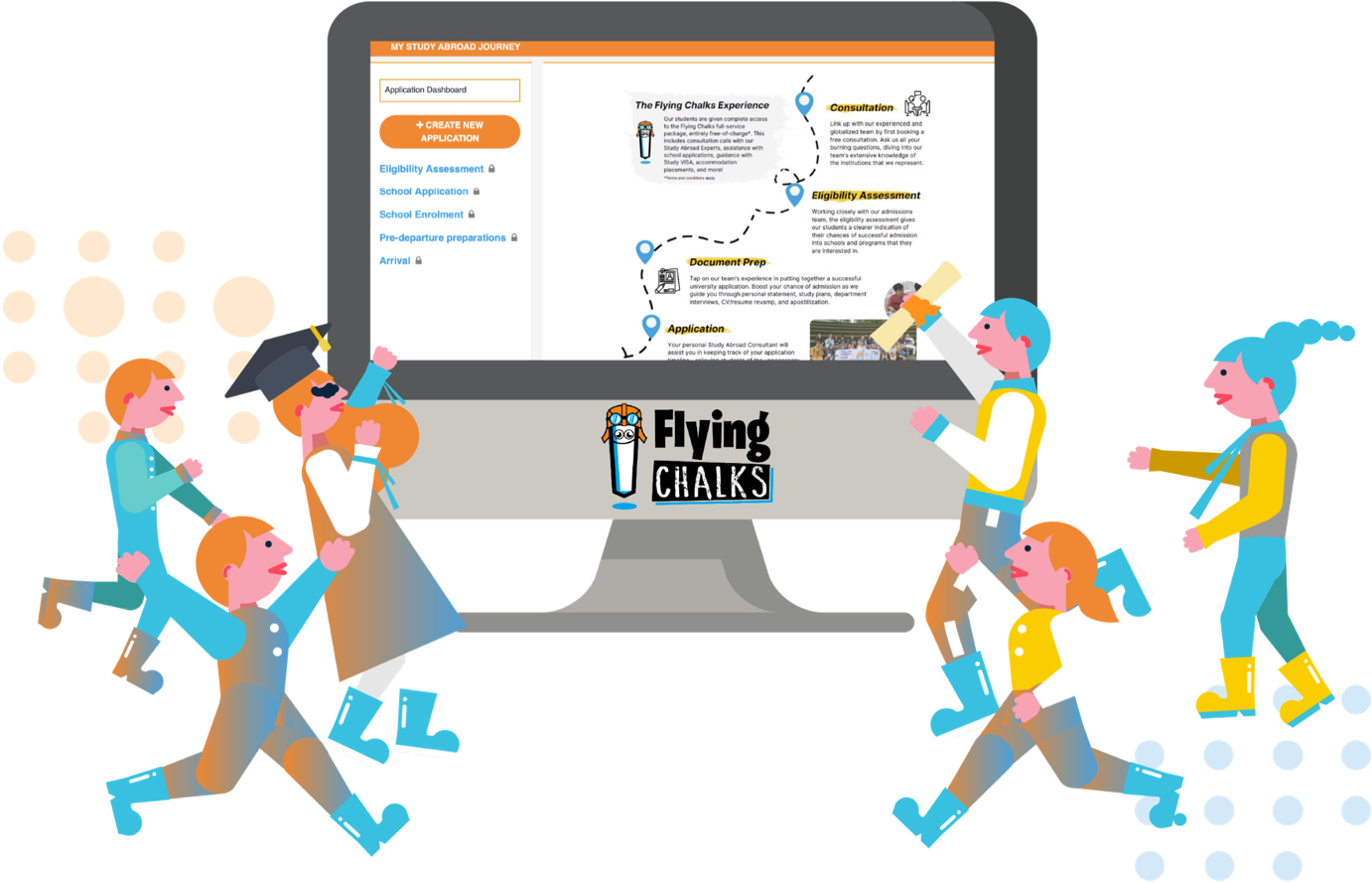 Obtain all the information you need for your studies abroad, specially curated from schools, international students and other trusted sources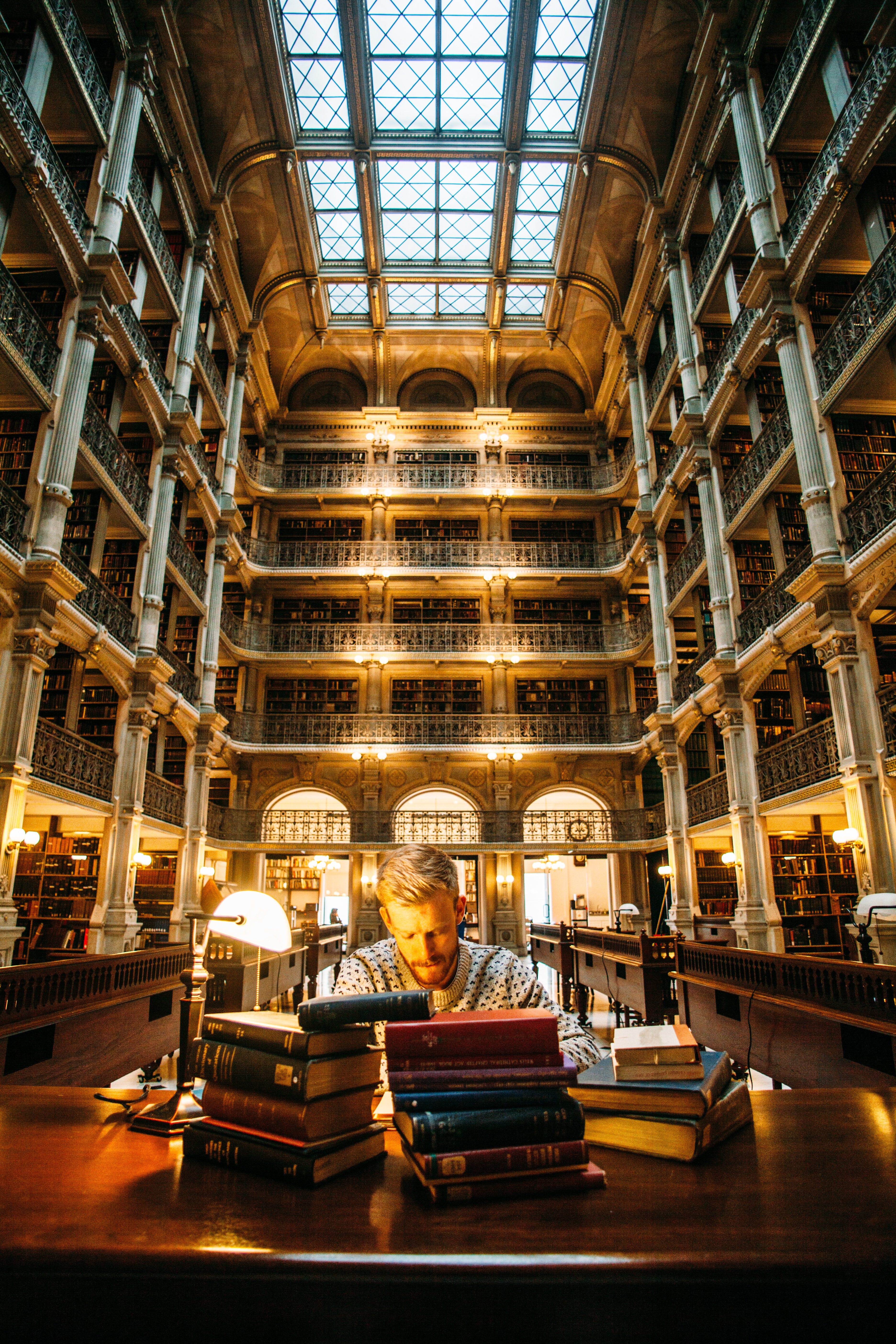 University Guides & Reviews
Browse University Guides written by our Study Abroad Experts, in collaboration with our international students who have studied at the institution. Find out essential information on your desired study abroad school and country.

You can also read Reviews written by students to find out more about their overseas experiences!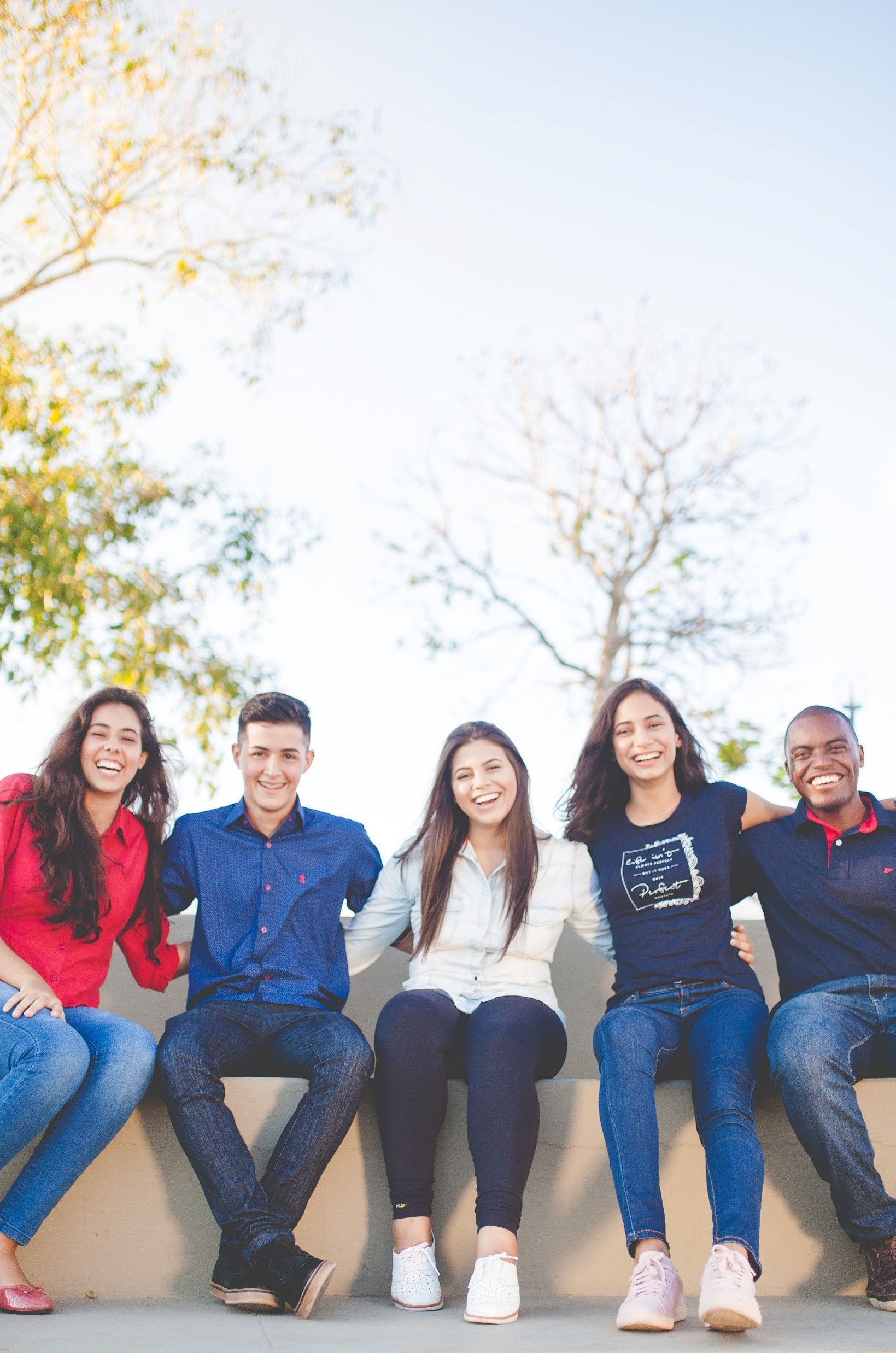 Study Abroad Blog
Be updated on the latest scholarships, school programs, Student VISA application matters and more through articles written by our network of Study Abroad Experts.

Also, read blog posts written by fellow students to hear more about their daily lives and thoughts as an international student, as well as receive travel tips & advice for the best study abroad experience!
Discover Peers heading to the same country or school, seek advice from Seniors who have returned from their studies abroad, and connect with Local students who would love to show you around their country!